Blowers, Superchargers

Blowers Only

Blowers Miscellaneous

Blower Drives & Pulleys

Blower Manifolds

Starter Kits

Blower Belts

**STARTER KIT** Classic Enderle 3 rib bugcatcher injector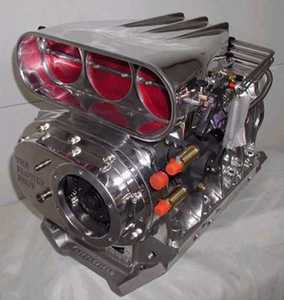 **STARTER KIT** Classic Enderle 3 rib bugcatcher injector with a k-style barrel valve, and polished 6-71 blower, with a competition blower manifold for a big block chevy. This manifold has port nozzle provisions and has a burst panel installed.
$3650.00

Enderle alcohol fuel injector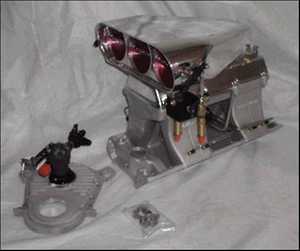 On a tunnel ram intake manifold. Complete ready to run !!! Includes 80A fuel pump, fuel shut-off valve, cable & bracket and an aluminium front cover assembly.
$2889.00

Complete Blower Drive Kits

Compare and save, billet CNC machined components, 8 mm drive, polished blower heavy duty race components
$4100.00 - and up